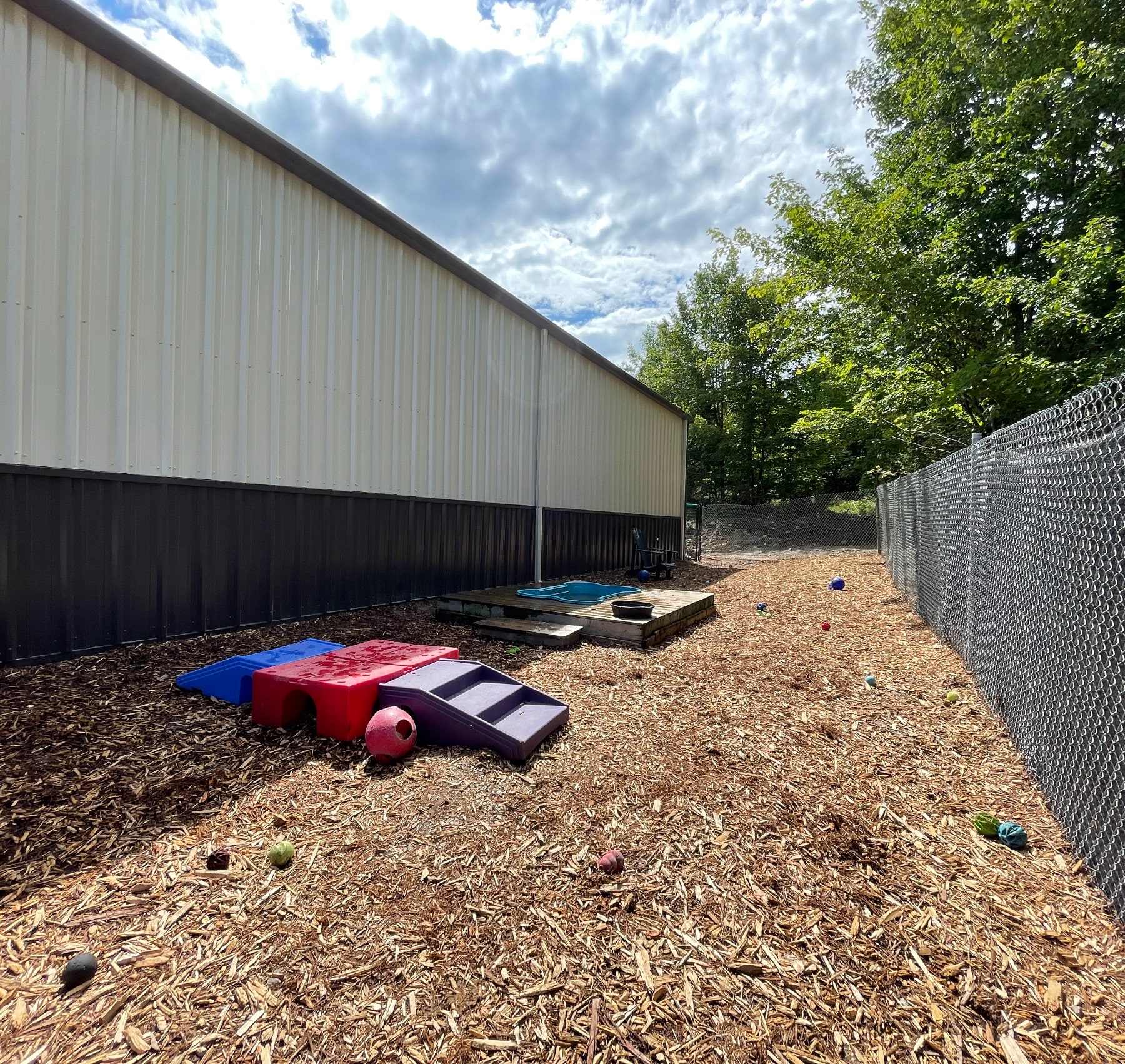 Day Care
Great for dogs who otherwise, would be left alone for long periods of time. Puppies who might get into trouble, do well with this service, since they learn how to interact with other dogs and get plenty of exercise throughout the day, leading to a good night sleep.
Prices start at: $30+ tax /per day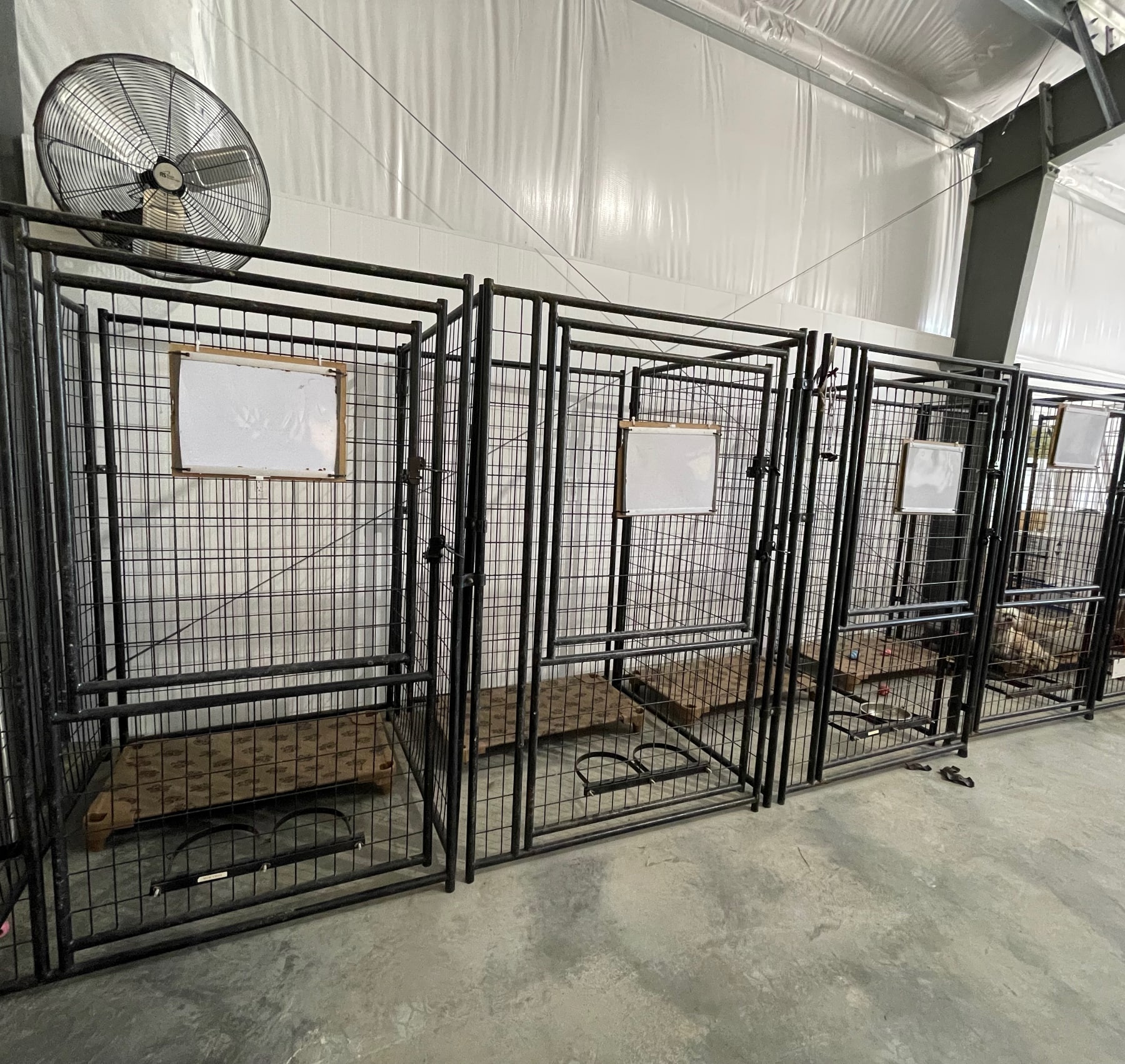 Overnight
For those times when you must be away and your canine pal cannot join you. Our bedtime kennels are 4' x 6' in size. They include a petcot for your dogs comfort. Two dogs from the same household can be accomodated in one larger kennel or side by side if requested.
Prices start at: $35+ tax /per day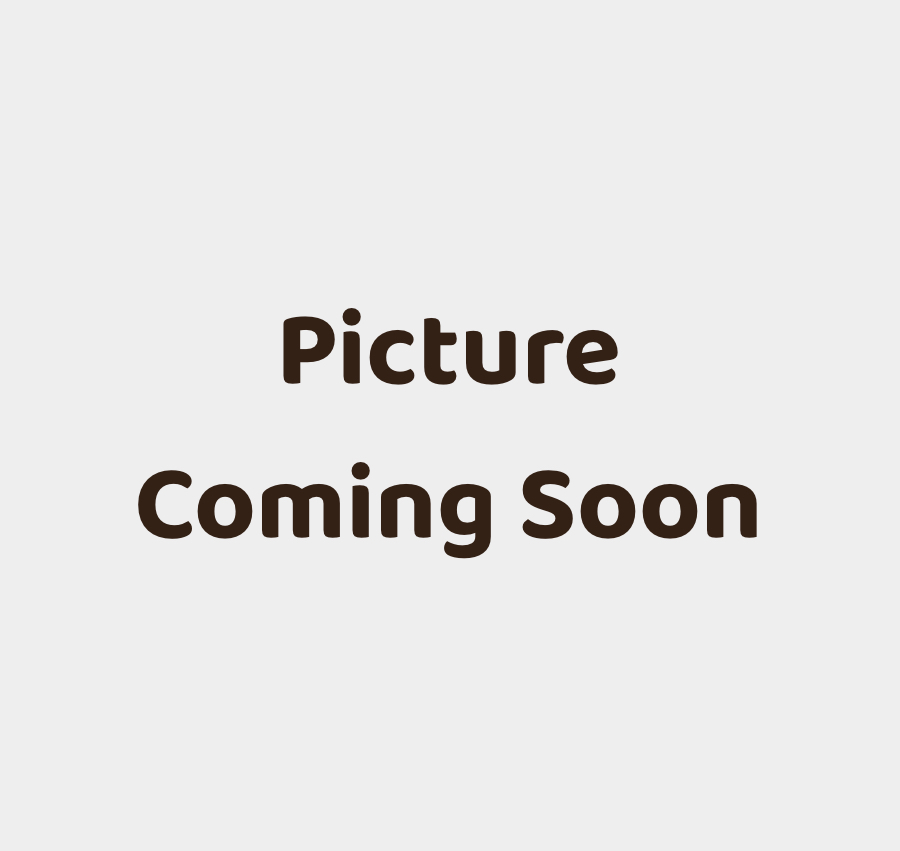 Shuttle
We operate a shuttle service to/from Sudbury every Tuesday and Friday.
Prices start at: $20+ tax /one way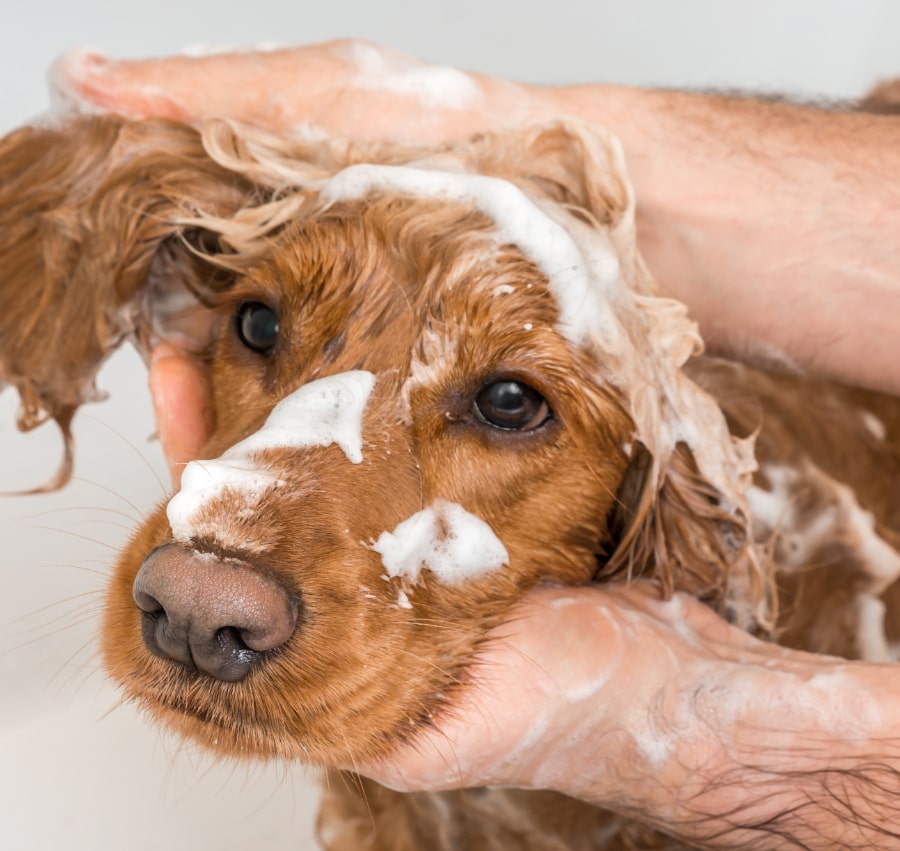 Grooming
We offer a Bath & Brush package. We will also do nails and ears if the dog isn't adverse to it. We want them to like coming so if it's too traumatic it's best they have this done elsewhere.
Prices start at: $35+ tax /per dog